ARL Weekly News – October 6, 2023
Recent and Upcoming Events
Colorado Air Quality campaign.
On Sept 27, Phillip Stratton and Jiyang Sun began the 1,700-mile drive to Broomfield, CO from the NOAA Center for Weather and Climate Prediction Center in College Park, MD. They are bringing NOAA's Air Resources Car (ARC) to Colorado to participate in a field study to quantify emissions of methane and other chemicals from the oil and natural gas operations in the Denver-Julesburg basin.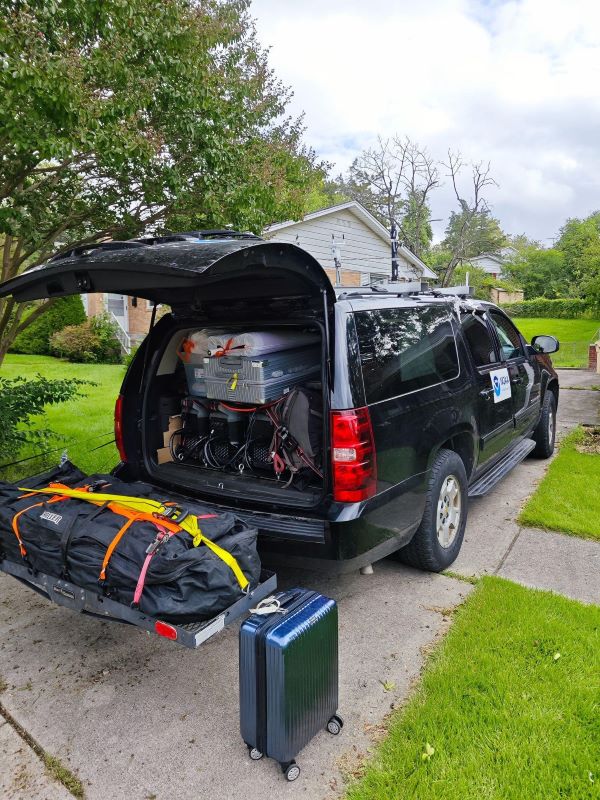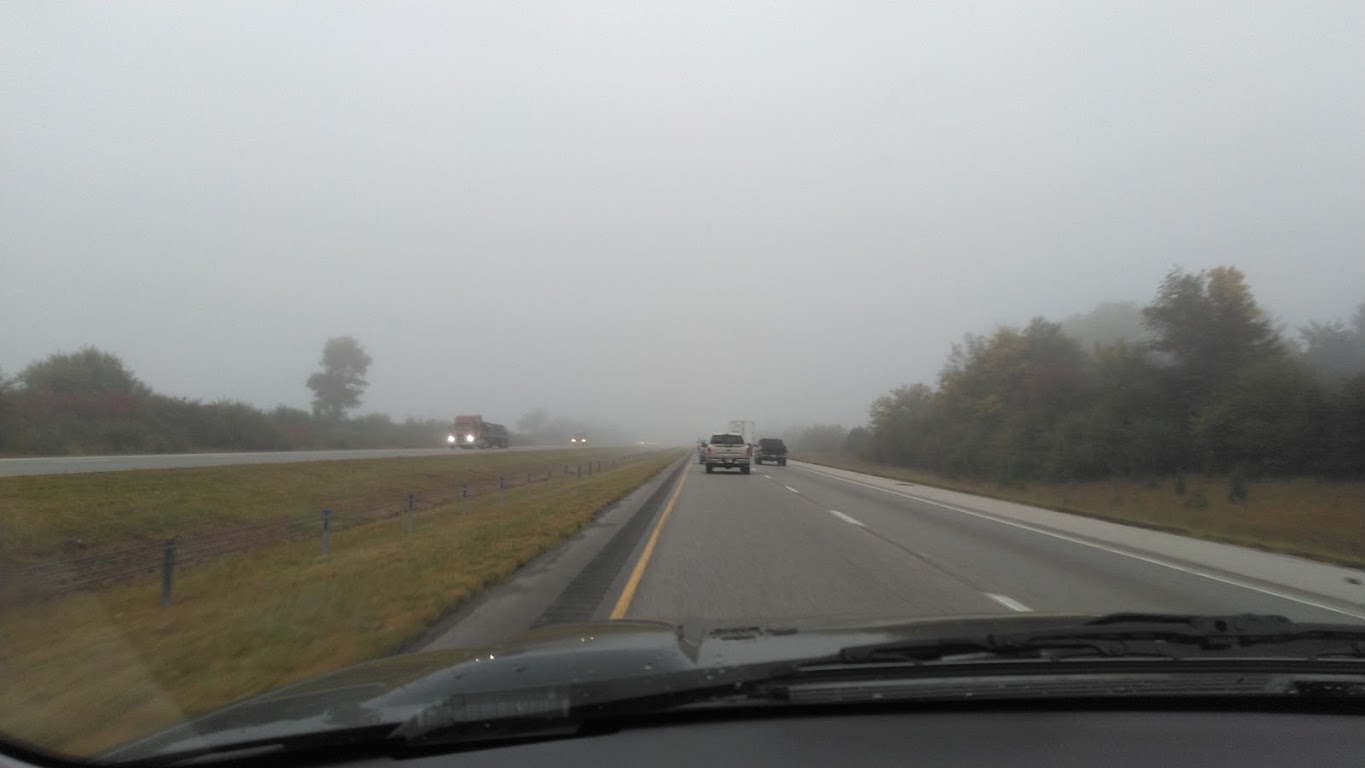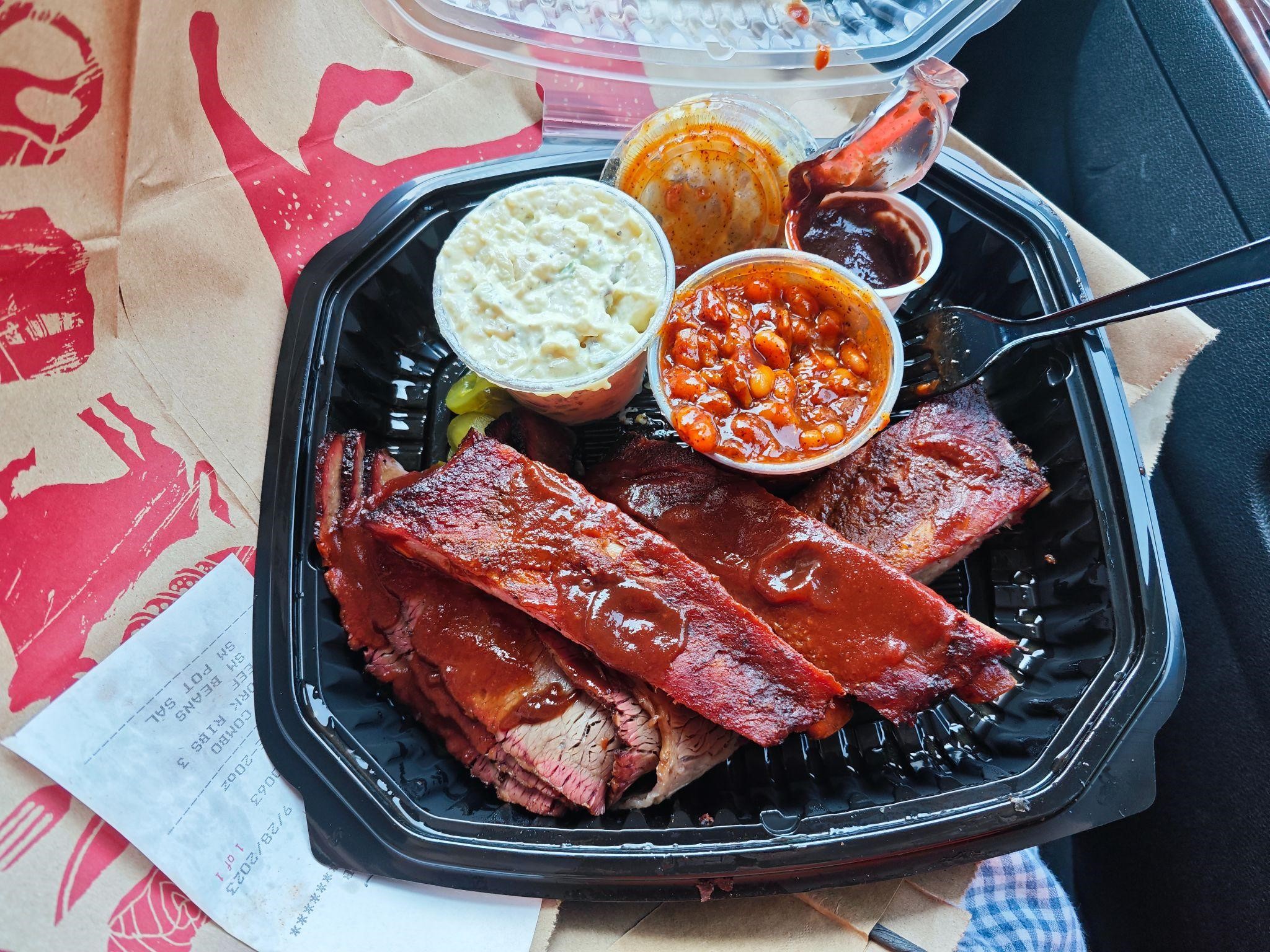 Presentations and Outreach
LaToya Myles will do a virtual classroom visit with elementary students from Cascade School District in Leavenworth, WA as part of their Q&A with a scientist during their unit on weather for Grades 3-5.
On September 15, Praveena Krishnan did a Q&A with a high school student as part of their career exploration journey.
AGU Leadership.
As LaToya Myles wraps up her tenure on the AGU Honors and Recognition (H&R) Committee, she outlines the progress made in the awards program during her tenure in the AGU newsletter, "From the Prow".  Dr. Myles now serves as a Board Member and Council Vice-Chair with the American Geophysical Union (AGU)