HYSPLIT Workshops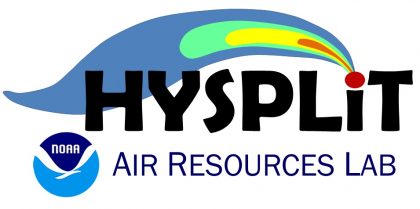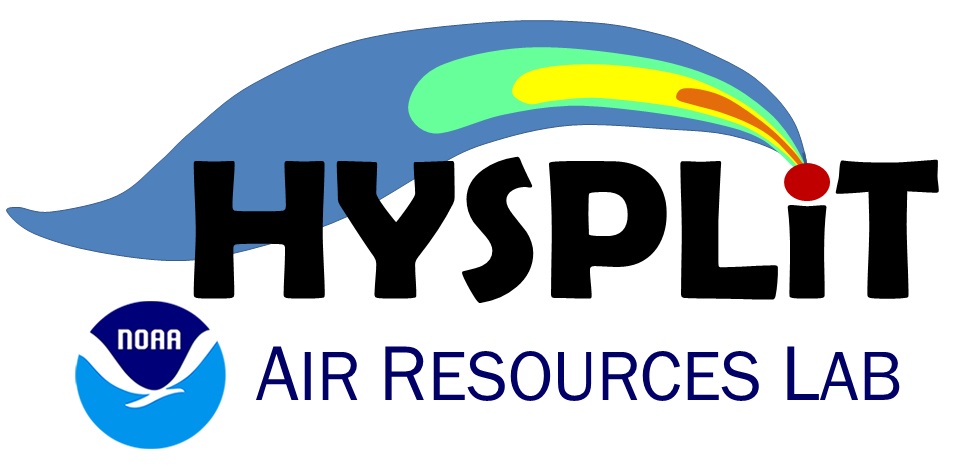 ARL HYSPLIT workshops are generally held once per year (spring or early summer) and are announced to registered HYSPLIT users in advance. More Information….
IWAQFR Workshops

The 7th International Workshop on Air Quality Forecasting Research (IWAQFR) was held September 1 – 3, 2015, at the NOAA Center for Weather and Climate Prediction in College Park, MD. The IWAQFR provides a venue for the discussion of science issues and advancements related to air quality forecasting. More Information….
The 3rd IWAQFR workshop was held November 29 – December 1, 2011 at the Bolger Center in Potomac, MD. This workshop was also organized by ARL.