February 10, 2023
When Super Bowl LVII kicks off on Sunday, February 12, 2023, a number of emergency management centers around Glendale, Arizona, will support the event with NOAA meteorologists from the Weather Forecasting Office in Phoenix, using tools such as ARL's HYSPLIT.
December 29, 2022
A number of presentations at the 2023 AMS Annual Meeting will feature NOAA's Air Resources Lab work on the boundary layer and air quality modeling products. The development and evolution of our NOAA's air quality forecasting methods and models is discussed at several AMS presentations.
December 8, 2022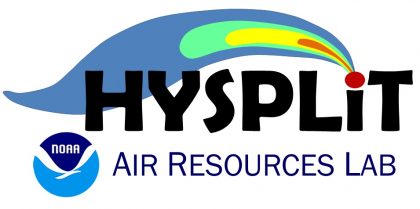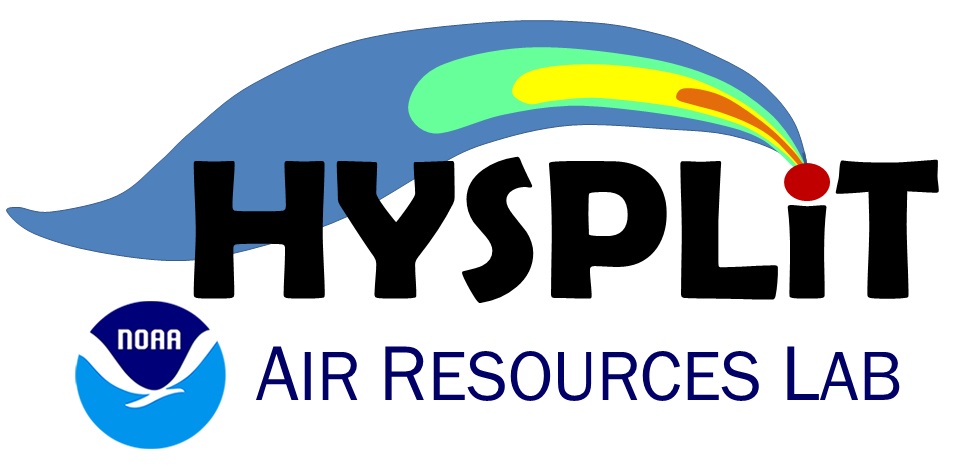 On December 6, 2022, a major new version of HYSPLIT was fully implemented at NOAA. HYSPLIT is the pre-eminent model, developed and updated by NOAA's Air Resources Laboratory, for tracking hazardous and toxic emissions from industrial, transportation, and nuclear accidents, smoke from wildfires and prescribed fires, ash from volcanic eruptions and dust from dust storms. Among its new capabilities is an expanded and enhanced capability for volcanic ash modeling.
December 5, 2022
A number of presentations and invited talks at AGU cover a range of research from NOAA's Air Resources Lab on the boundary layer. The AGU fall meeting is an influential conference dedicated to the advancement of Earth and space sciences. This year's AGU is held in Chicago, IL.
November 29, 2022
Mauna Loa, the largest active volcano on Earth, erupted on November 28, 2022. During this active period, NOAA's National Weather Service and other offices continually monitor a number of conditions in real time. The current volcanic ash status for Mauna Loa, along with other volcanos in North America, is updated four times daily.
October 11, 2022
LaToya Myles has been appointed the permanent Deputy Director of NOAA's Air Resources Laboratory effective September 23, 2022. Dr. Myles is the first woman and the first Black person to hold this position in ARL's 74-year history.
September 5, 2022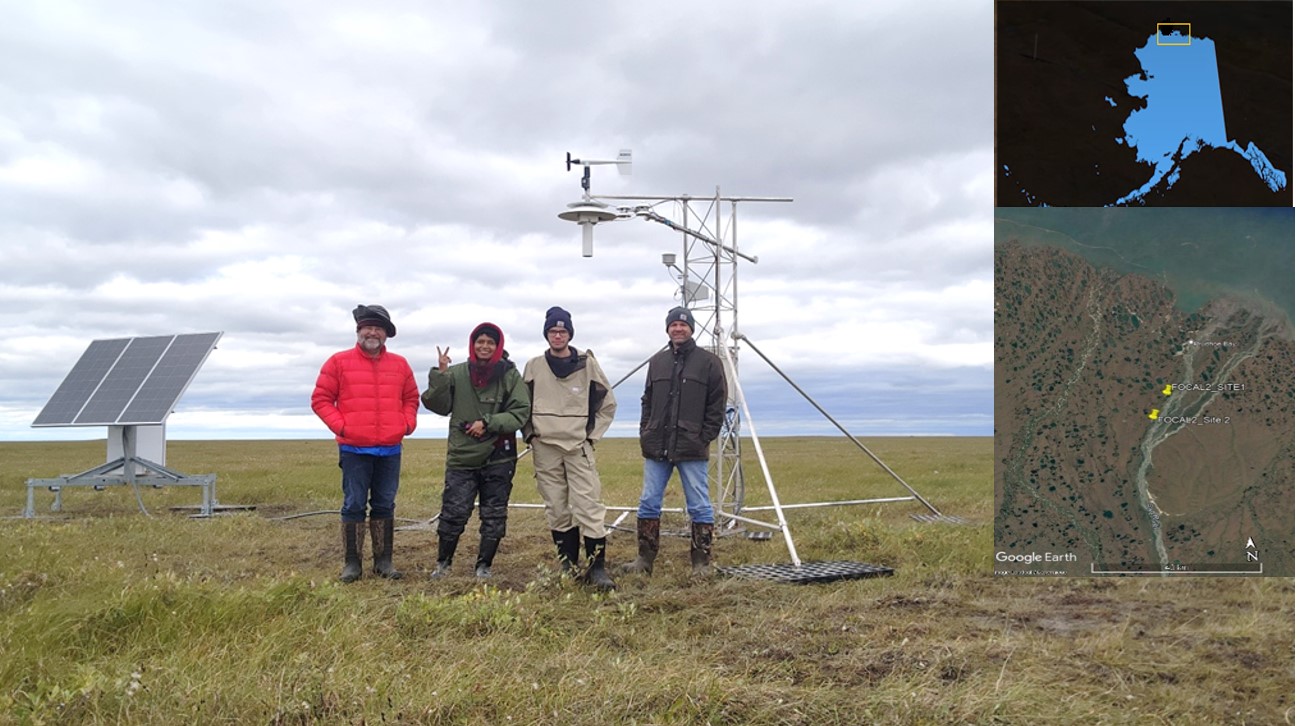 Earlier this summer, a team from ARL traveled to Prudhoe Bay, Alaska, to begin tower installations that support observations of emissions over the North Slope of Alaska. ARL participates in the Flux Observations of Carbon from an Airborne Laboratory (FOCAL) campaign to measure greenhouse gases and water vapor over this region of Alaska from a small aircraft operating at low altitudes.
September 2, 2022
The 2021 edition of the annual State of the Climate Report was published and released August 31. This year's report is based on contributions from more than 530 scientists from over 60 countries around the world and reflects tens of thousands of measurements from multiple independent dataset. It provides the most comprehensive update on Earth's climate indicators, notable weather events and other data collected by environmental monitoring stations and instruments located on land, water, ice and in space.
May 31, 2022
Plastic is everywhere: from food wrappers to bags and even tires. When plastics deteriorate, they form small particles, generally under five millimeters in size, called microplastics. While microplastics in the oceans have been studied rather extensively, few studies have focused on how they arrive in the ocean, which is often through atmospheric transport. Airborne microplastics can travel to remote locations in mere days or weeks.
May 24, 2022
ARL's annual four-day HYSPLIT workshop will be given online from June 14 to 17, 2022. Monday, June 13, is set aside for HYSPLIT installation and answering installation questions. Registration is required and participants will be encouraged to install the model and download course materials prior to attending.
May 9, 2022
NOAA has announced Dr. Ariel Stein will be appointed the Director, Air Resources Laboratory (ARL) effective May 8, 2022. Dr. Stein is currently Director of NOAA's Global Monitoring Laboratory. Ariel has agreed to serve as Acting Director of NOAA's Global Monitoring Laboratory (GML) until the permanent GML position is filled.
March 9, 2022
The periodic review of ARL's research and performance will begin March 22 and will cover the period from 2016-2021. Further details, an agenda, and research presentations are available on the review webpage.
February 11, 2022
When Super Bowl LVI kicks off at the SoFi Stadium in Los Angeles on February 13, a nearby command center operated by emergency managers will include experts from NOAA's National Weather Service (NWS). Meteorologists will monitor a variety of conditions in real time. NOAA has a range of expertise and tools to provide decision support to local and national officials to ensure the safety of the players, fans and community before and during the big game.
January 24, 2022
NOAA's Deputy Assistant Administrator for Science Dr. Gary Matlock has selected Dr. LaToya Myles to serve as interim Deputy Director for NOAA's Air Resources Laboratory (ARL). Dr. Myles is currently the Director of ARL's Atmospheric Turbulence and Diffusion Division, in Oak Ridge, TN. This vacancy was created when Dr. Ariel Stein transferred to serve as Director of NOAA's Global Monitoring Lab in Boulder, Colorado. Dr. Myles is not only the first woman but also the first Black scientist to serve as a division director at ARL.