ASMD Providing Critical Modeling and Forecasting Support to Wildfire Smoke Campaign
July 2019
ARL's Atmospheric Sciences Modeling Division (ASMD) is providing modeling and forecasting support to the Fire Influence on Regional to Global Environments and Air Quality (FIREX-AQ) campaign taking place from July to November 2019. On July 23, Dr. Youhua Tang participated in a media event / behind-the-scenes tour of flight decision headquarters in Boise, Idaho, where he showcased ARL's forecasting products. ARL's Community Multiscale Air Quality Modeling System (CMAQ) model, primarily used in National Air Quality Forecasting Capability operations, serves as an essential part of the campaign managers' decision-making suite to determine deployment of equipment resources. Dr. Tang and several of his ARL colleagues will remain engaged remotely, supporting meteorological discussions for the duration of the campaign. ARL scientists will also make post-flight analyses, help interpret measurement results, and utilize resulting field emissions data to improve the CMAQ model.
In a separate activity, ARL will deploy fixed mercury instrumentation at the University of Montana in Missoula, MT, to determine emission factors and chemical processing of mercury compounds emanating from natural grassland and forest fires. This ground platform deployment is set for early August since Missoula tends to experience wildfires and smoke later in the season. ARL will monitor the health and status of its instrumentation remotely and a data acquisition system will log and transmit measurements daily. Resulting measurements will be used to inform the HYSPLIT-Hg model in terms of emission source strength and specific forms of mercury released in fires.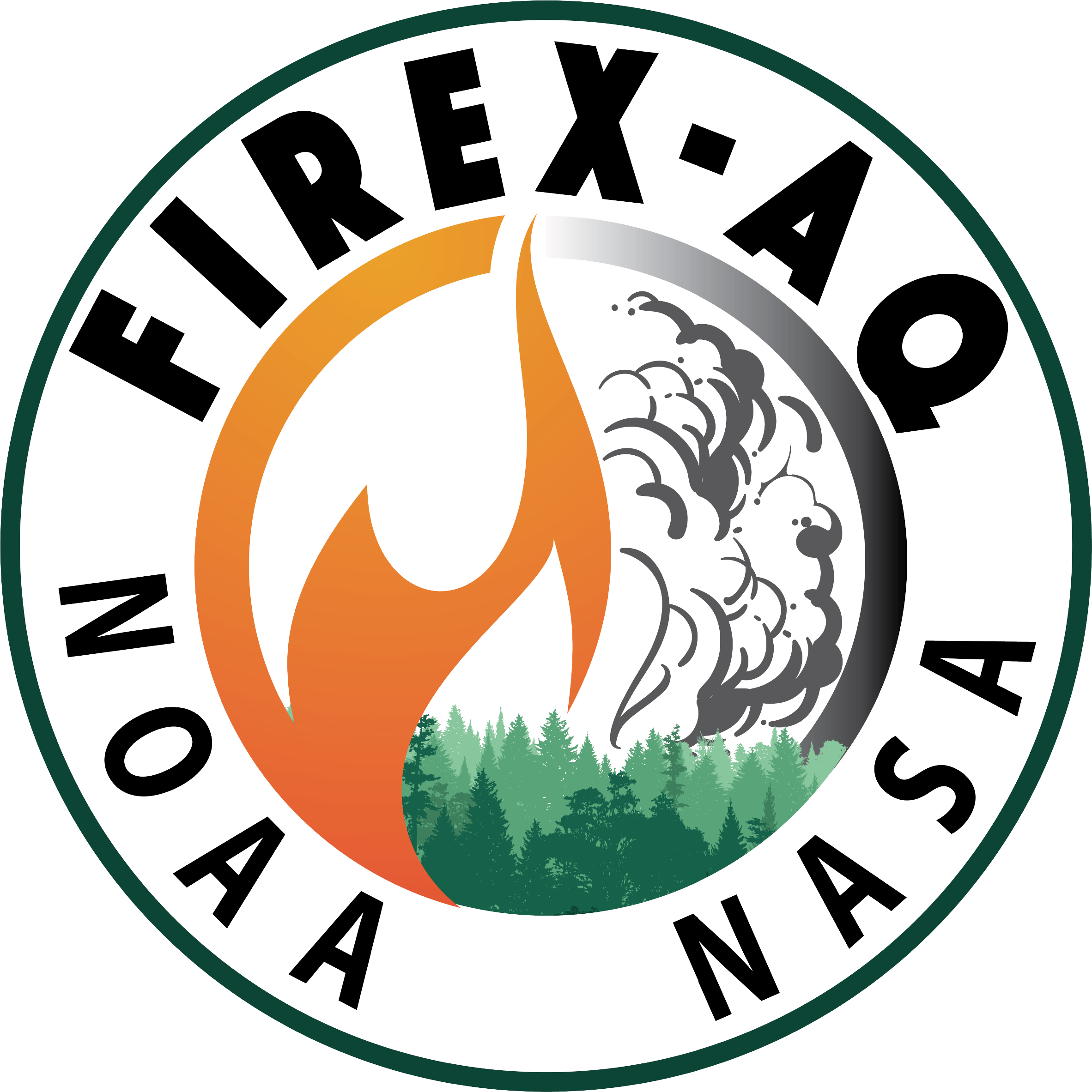 About FIREX-AQ: Scientists from over 40 partnering organizations including NOAA, NASA, other federal agencies, universities, and private industry, are teamed up in the most comprehensive investigation into the impact of wildfire and biomass smoke on air quality and weather conducted to date in the U.S. Measurements will be taken via satellite as well as both airborne and ground-based platforms. For more information, please visit https://www.esrl.noaa.gov/csd/projects/firex-aq/.