ARL Headquarters – College Park, Maryland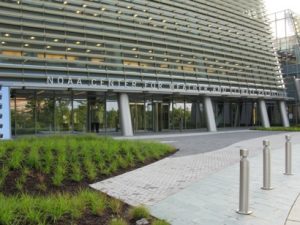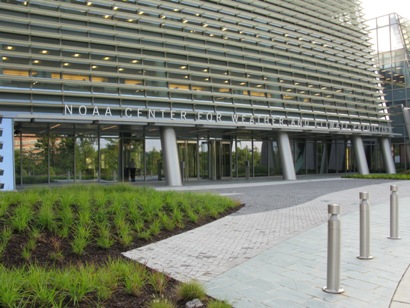 ARL Headquarters develops and improves dispersion and air quality models; collects research-grade atmospheric and deposition measurements of select air quality parameters, and provides climate-relevant datasets and assessments of climate variability and trends. Some products developed by ARL augment the operational product suites of the NOAA service-oriented line offices, particularly the National Weather Service. Other products are state-of-the art, web-based assessment tools that serve university researchers, federal research agencies, and international partners.
ARL HQ is located at the NOAA Center for Weather and Climate Prediction (NCWCP).
Mailing Address
National Oceanic and Atmospheric Administration
Air Resources Laboratory
NCWCP, R/ARL, Rm. 4204
5830 University Research Court
College Park, Maryland  20740
Headquarters Summary Handout, (

, 0.89 MB)
Driving Directions and Mass Transportation
Research Groups
About NCWCP
Other Information